Few things in life are more frightening than discovering your pet has a tumor. No matter where it is located, and no matter whether it is large or small, a tumor can be a life-changing event for pets and farm animals. At Tahoma Veterinary Hospital, we have years of experience providing pet owners in Spanaway with reliable veterinary care. This includes pet surgery and tumor removal.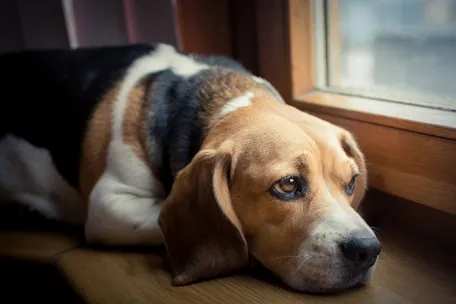 Tumors in Pets
Just like humans, animals can form tumors from cancers or malign growths. Our veterinarian will first do a biopsy of a tumor sample to determine whether the tumor is harmful or not. If it is not cancerous, a pet may be able to live without having it removed, provided it does not affect its quality of life. If the results turn out to be cancerous, however, tumor removal surgery will be necessary to prevent it from causing further harm to their health. Tumor removal may require a surgical operation, no different from those that take place in cancer hospitals whenever a person comes down with a cancerous tumor. For a pet, however, surgery can be a confusing and frightening experience, which is why we make every effort to ensure their comfort and safety.
When to Remove Tumors
If a biopsy confirms that the tumor is harmful, other treatments like radiation may be able to shrink or even destroy the tumor. However, pets are not always able to go through the same treatments that a person can, which is why surgery is usually a better option. Surgical treatment can remove the tumor in one go, leaving your dog, cat, or farm animal to function normally shortly after the operation. Recovery may involve the prescription of some basic pain medication and will vary in length between animals. Our veterinarian will know how advanced a tumor is and what options are available for surgical treatment.
Tumor Removal in Spanaway
If you suspect your pet or farm animal has developed a tumor, the pet medical professionals at Tahoma Veterinary Hospital are ready to assist you. Our veterinarian will evaluate your animal to determine whether or not they are suffering from a tumor. If the tumor is deemed harmful, we will provide treatment accordingly. For more information on pet surgery or to schedule an appointment with our veterinarian, call us at (253) 847-3500.